Audio Visual Design
The Design of any AV system is the most important initial step in making sure that all of your needs are met within the physical space and location and using the best available technology. Our Design process is professionally managed and presented to you every step of the way. And of course we will accomplish your goals within the budget parameters provided. A successful well-tuned system is only as good as it's original Design.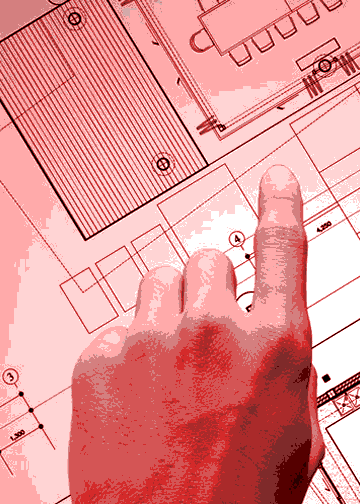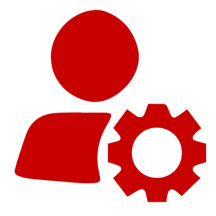 Audio Visual Engineering
Our Engineering talent resources are exceptional. The Design of any system will rely heavily of the Engineering talent and creativity of technical resources. Our team requirements have both the knowledge of the latest and best technology and brand names as well as the logistical and electrical expertise when it comes time for the System Integration phase and follow-up Support. We know the technology and the science behind it!