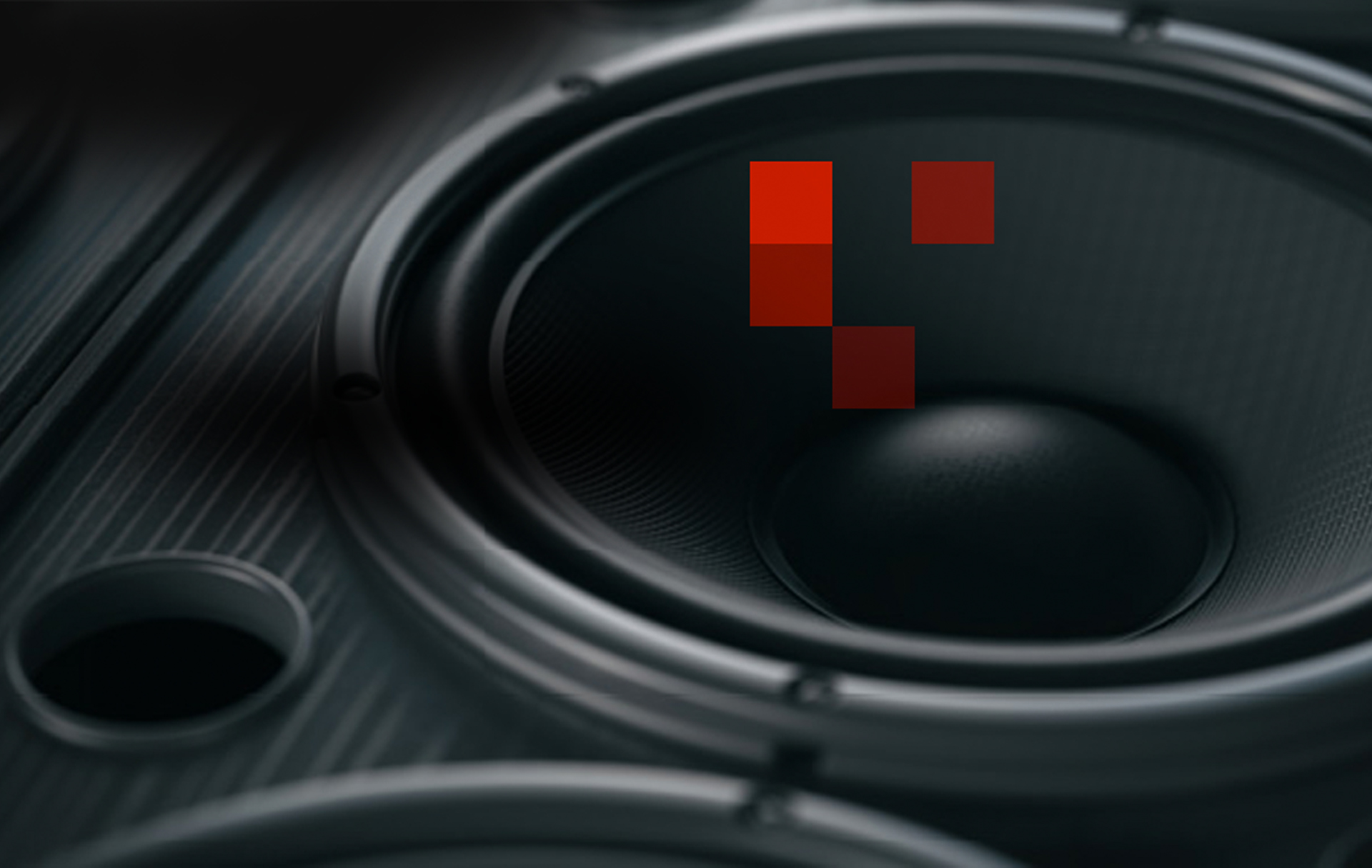 ABOUT CAVS
Audiovisual multimedia communication systems.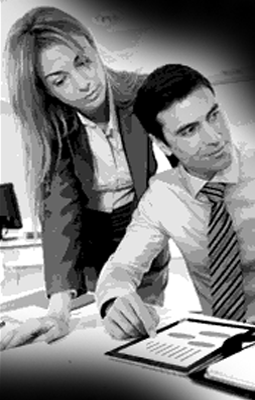 ---
OUR
TEAM
Our team of professionals bring more than 30 years of combined experience in the areas of Consulting, Design & Engineering, Systems Integration, Service and Rental.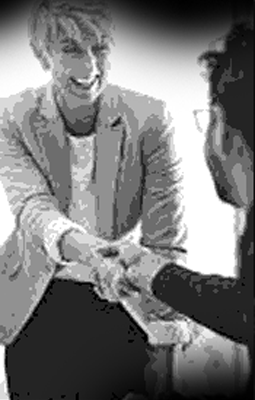 ---
OUR
CUSTOMERS
Our customers include industry leading organizations in the areas of Automotive Manufacturing, Communications, Information Systems, Educational and Financial Institutions.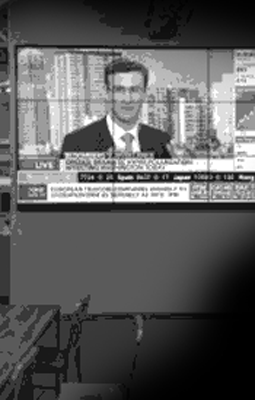 ---
OUR
PORTFOLIO
A knowledgeable staff, combined with our commitment to providing customers with the highest level of service and support is what sets Corporate AV Services apart from the rest.
CHECK IT OUT!
---
See for yourself, how Corporate AV Services
can help your organization.
---
CONSULTING
Audio Visual Design & Engineering
---
We have the best talented professionals to evaluate your needs and recommend the most innovative technology that will meet your budget requirements. Our Consultation will study your environment, usage and scalability projections, then make hardware and integration recommendations so you can make solid decisions for implementation and future growth of your company.
READ MORE
---
INTEGRATION
Project Management & On-site Training
---
We'll be at your side every step of the way. Your project will be managed by our leadership and technicians so that your system is up and running on time and within your budget. And we'll hold your hand too! We understand the pace of technology and system integrations including software and interface updates. Don't worry... we'll show you how to navigate through and use you new system.
READ MORE
---
SUPPORT
On-site Technical Support, Service & Maintenance
---
The life of your system will depend on effective general maintenance and require some problem solving from time to time. We can be right there with you so that all technical needs, updates and technical support will be managed quickly and effectively. We can handle any issue that might come up.
READ MORE